Flash's F650 Page - Dedicated to the pre-'01 Carbureted BMW F650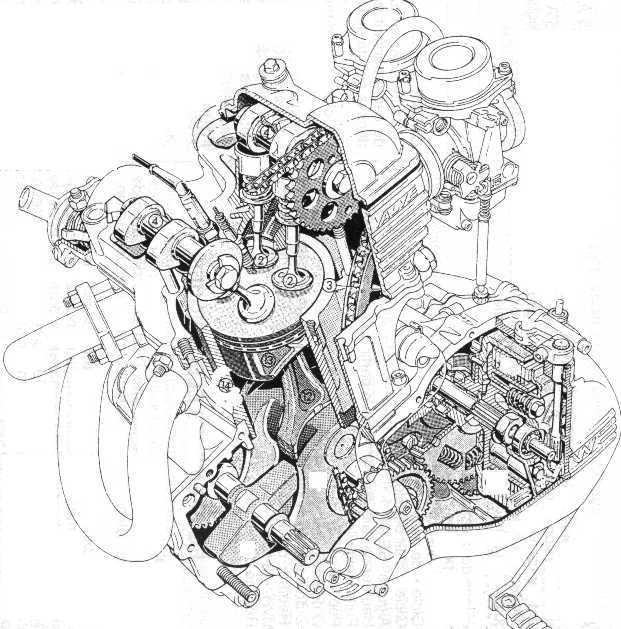 The Official Chain Gang F650 FAQ Site
is up and running.

Riding in a Crosswind.
Adapting a Euro Temp Gauge to a USA Spec F650.
1994-2000 F650 Wiring Diagram
F650 Maintenance Log (version 2.1, PDF file)
Fuel Injected F650 Cutaway Drawing in color.
Instructions on how to get your own F650 Parts Manual
Steve Johnson's review of Gathering Speed on the Chain Gang website.

Click here to see my F650 in the French Alps
Click here to see my 100 mile commute to work via Monument Gulch, 10/20/2000.
Click here for some shots of the new belt drive 2002 F650CS.
Click here to see pictures of European Motorcycle Odyssey '99 (with Shank).
EMO99- Is some GPS stuff; maps and tracks having to do with the above.
---
- Flash@Deathstar.org - F650#412

---
You got this from http://www.deathstar.org/~flash.

---
---